Nightly Curated Dinners
Our Celebrity Chefs will arouse your taste buds all four nights aboard Chefs Making Waves! Every curated dinner will feature collaborations between two Chefs.

NIGHT ONE: Maneet Chauhan & Robert Irvine
NIGHT TWO: Anne Burrell ​& Aarón Sánchez
NIGHT THREE: Scott Conant ​& Marcus Samuelsson
NIGHT FOUR: Michael Symon & Marc Murphy
Recognizing that every guest's preferred dining experience varies, you can customize your Nightly Celebrity Chef Dinner experience at booking. You'll be feasting on the same specially curated meal, no matter your selected time or location.
Customizing your experience is dependent on availability.
1. Choose Your Time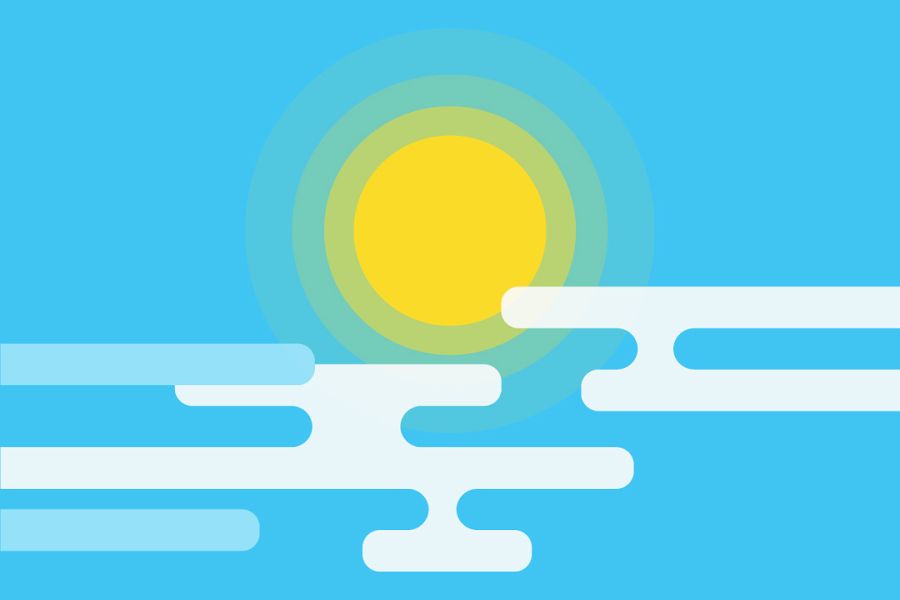 The Early Dinner Group
From 5:30pm – 7:30pm, approximately.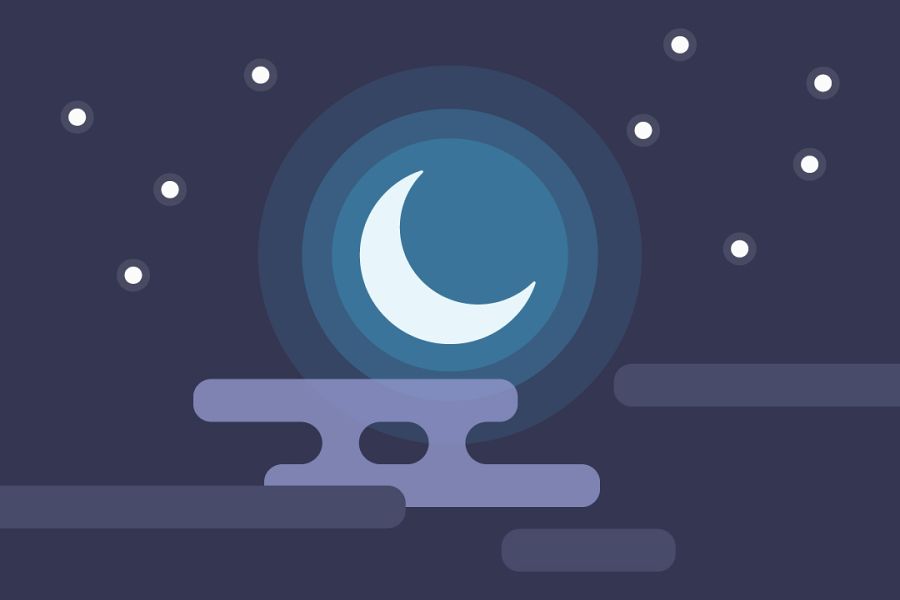 The Later Dinner Group
From 8:00pm – 10:00pm, approximately.
2. Choose Your Location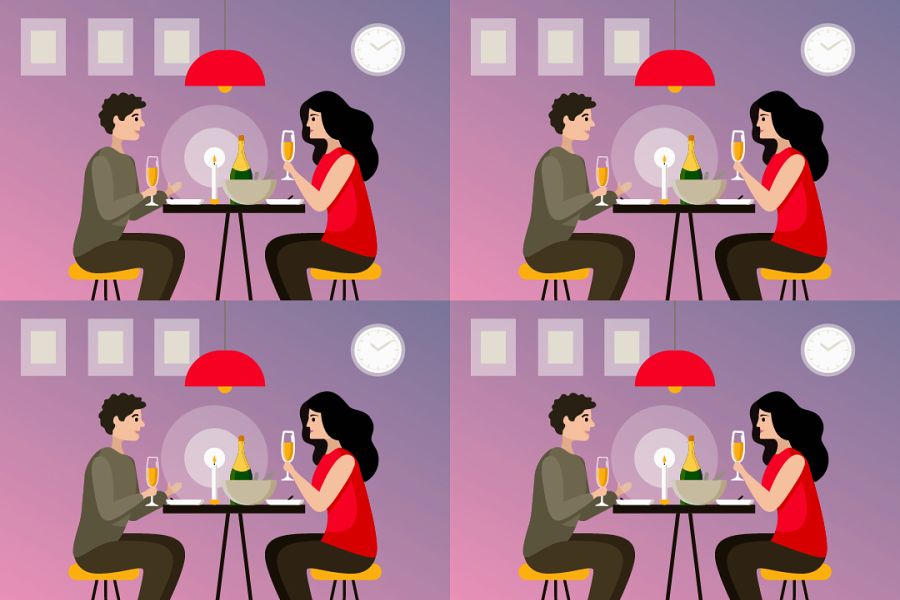 Same Venue
Enjoy nightly curated dinners in the same dining venue each night.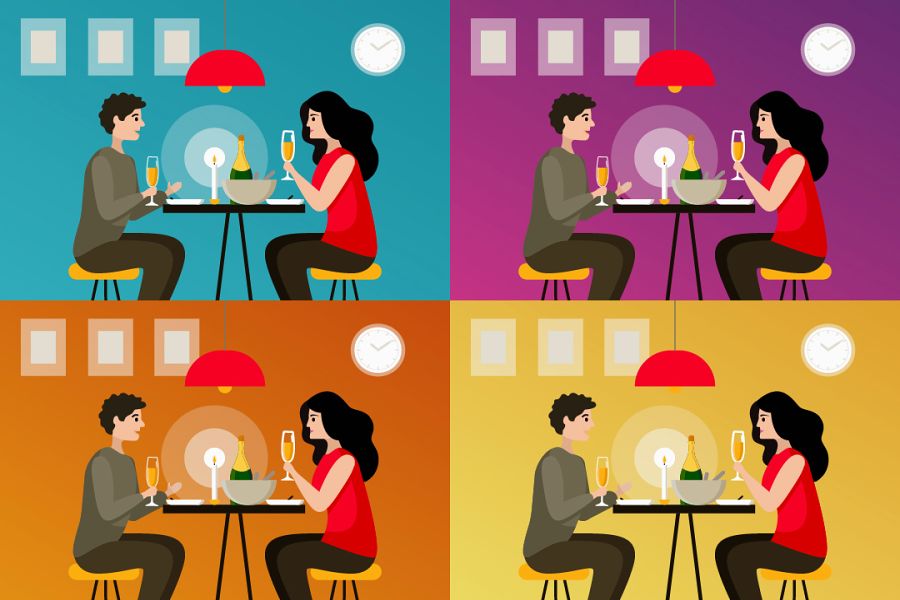 Different Venue
Experience a different dining venue each night. You may eat at the same venue a maximum of two times.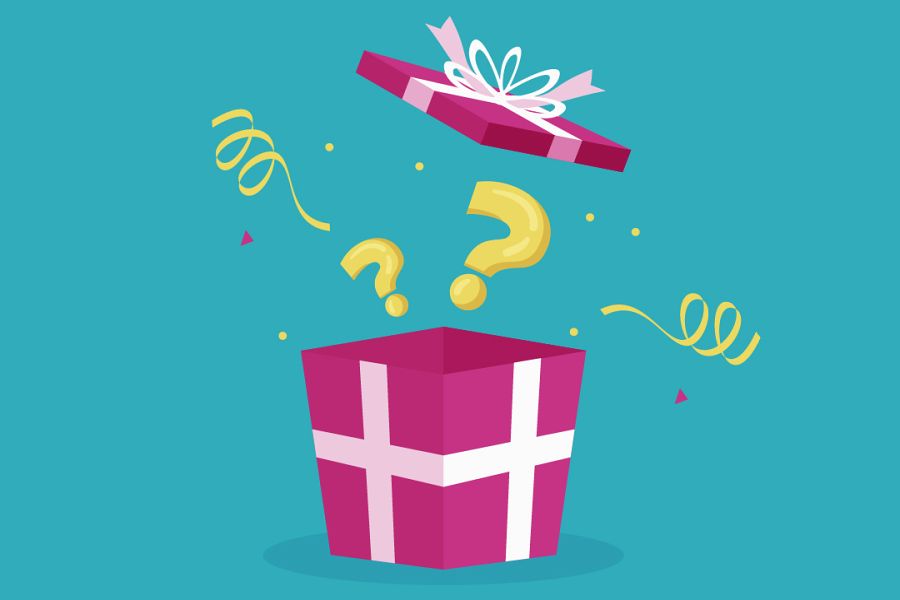 Surprise Me!
You're open to either dining in the same location nightly or rotating.
3. Want To Sit As A Group?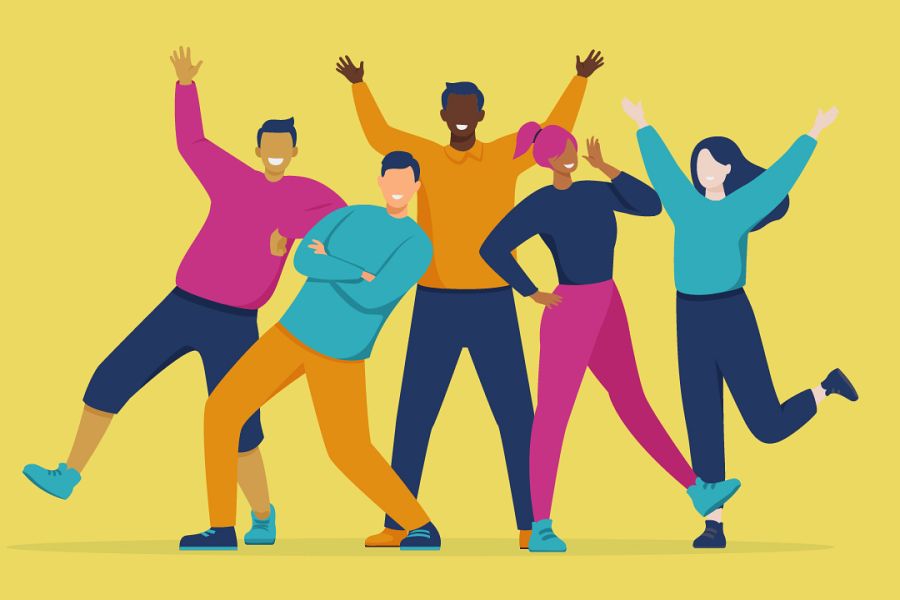 Book Together
All guests in a cabin will share the same dining preferences.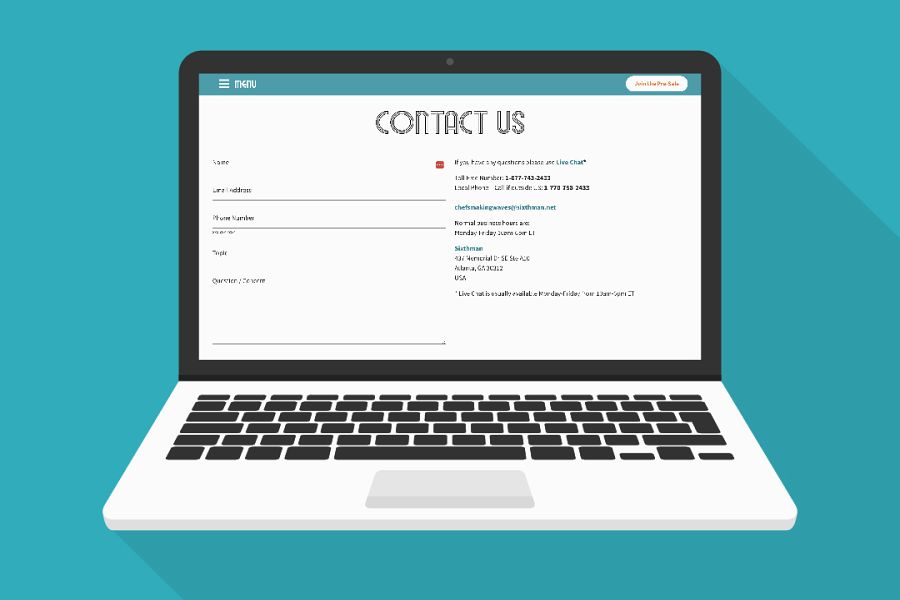 Book Individually
Book separate cabins and select the same dining preferences. Then notify Sixthman via the Contact Us page.
Dining Venues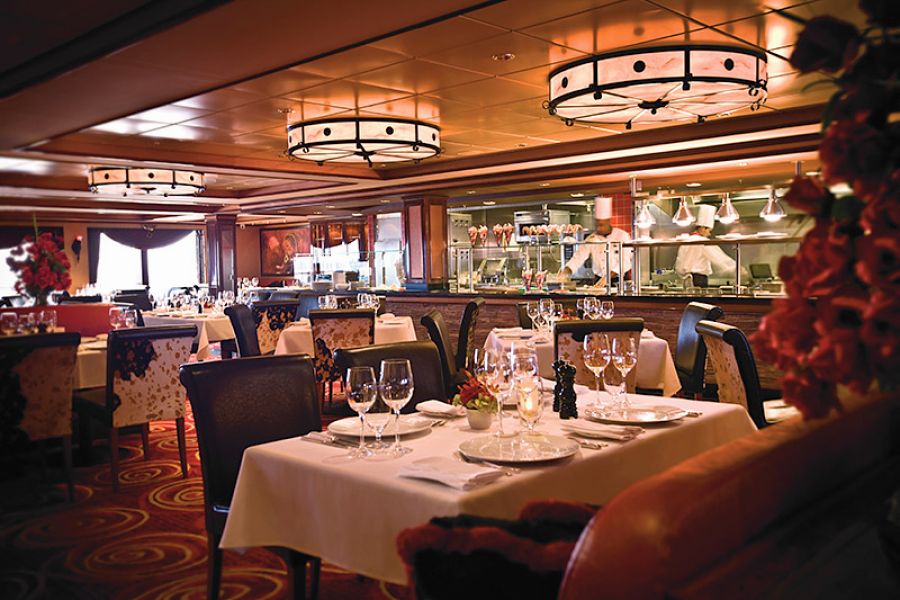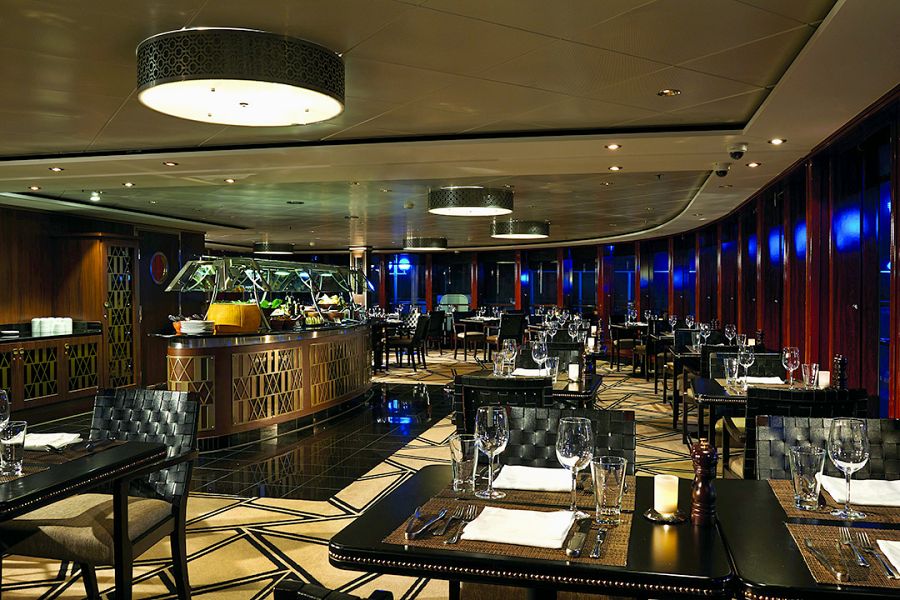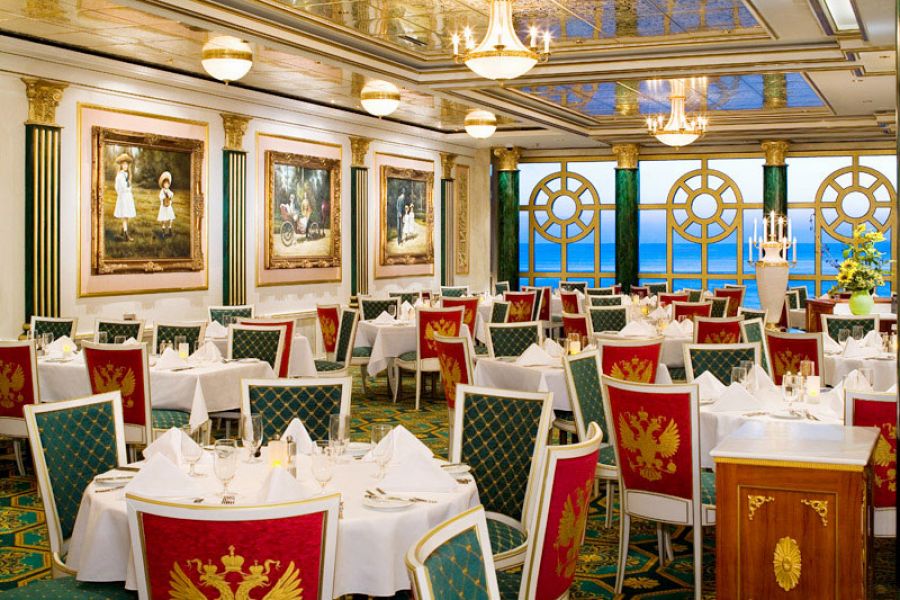 Summer Palace
DECK 6, AFT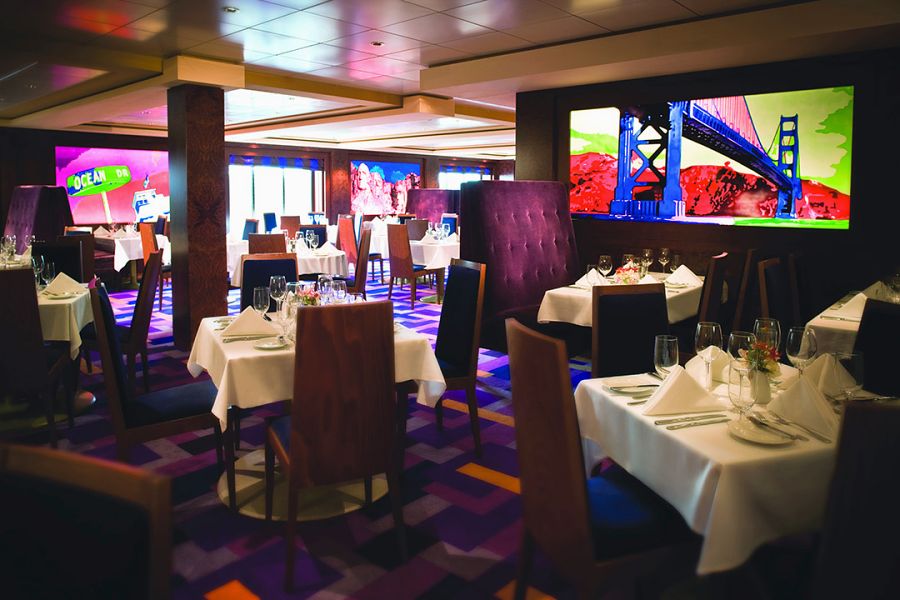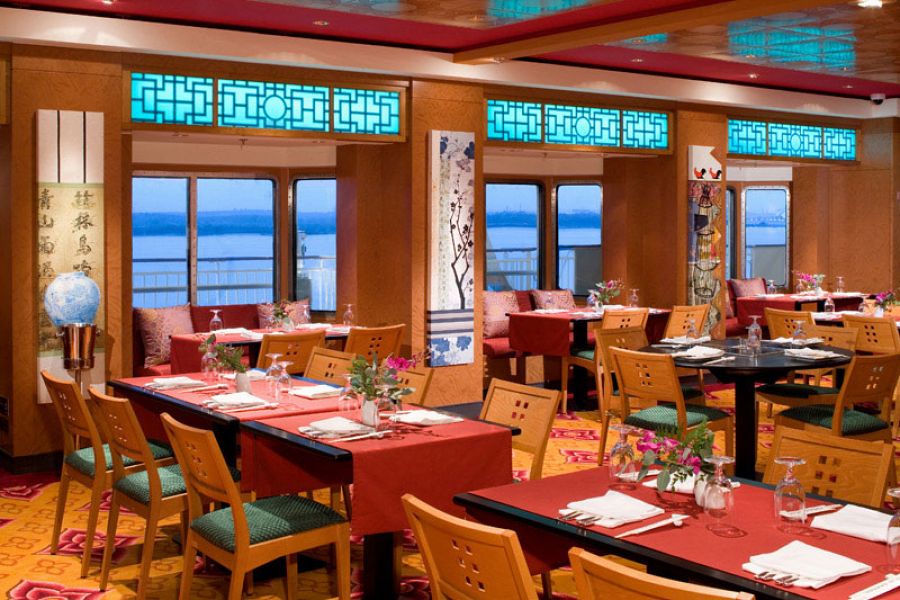 If you have a major food allergy or special diet, please contact us after confirming your reservation to provide full details.
Our featured Chefs will be providing a variety of food offerings at the Nightly Celebrity Chef Curated Dinners but unfortunately, we are not able to accommodate special dietary needs or food allergies for these chef-curated dinners. We will indicate on the menu if a course is vegetarian, vegan, or contains a common allergen like peanuts. Once we are closer to sailing, we will reach out to any guest who indicated an allergy or special diet to discuss other options that may be available.