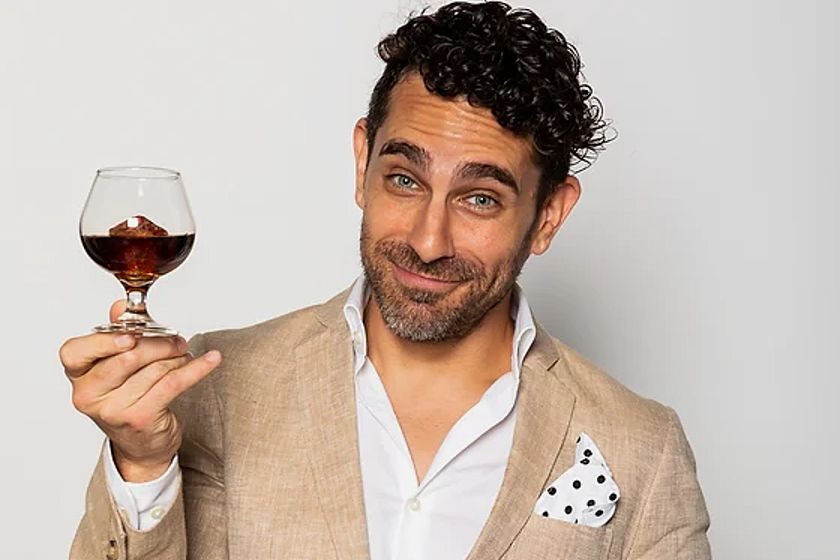 Gio Gutierrez
Gio Gutierrez
Gio Gutierrez's foray into the food and drink world began with Chat Chow TV, a mouthwatering video podcast that goes behind the scenes with chefs. In the wise words of Antony Bourdain, it made me hungry for more... so he now spreads the love of rum as a Brand Ambassador for Bacardi as a leading face and voice in the drink industry.
Gio loves to capture delicious moments and his photographs have been featured on Eater, Zagat, Modern Luxury, Surface Magazine, Edible South Florida, Tasting Table, and many others. You can find him in front of the camera, too as he's been interviewed and featured in Bon Appetit, People In Español, The NY Times, Pop Sugar, and The Miami Herald, to name a few.
You can get up to the moment updates by following his Instagram account @ChatChowTV - voted one of the best in Miami by the Miami New Times & Ocean Drive.
Accolades and appearances aside, Gio just wants to satiate his insatiable thirst through educating and inspiring those around him. A hype-man, a magician (true story), and an entertainer. His superpower is reading a room and conducting the energy—making sure everyone feels seen, heard, and felt. Perhaps that's why you've seen him around town, hosting events during SOBE WFF or cheering on the Miami HEAT as their brand baller.
While he lives and breathes Miami, you will typically find him traveling the country—hosting events and seminars, guest bartending anywhere where they'll let him shake up a daiquiri, or telling stories.