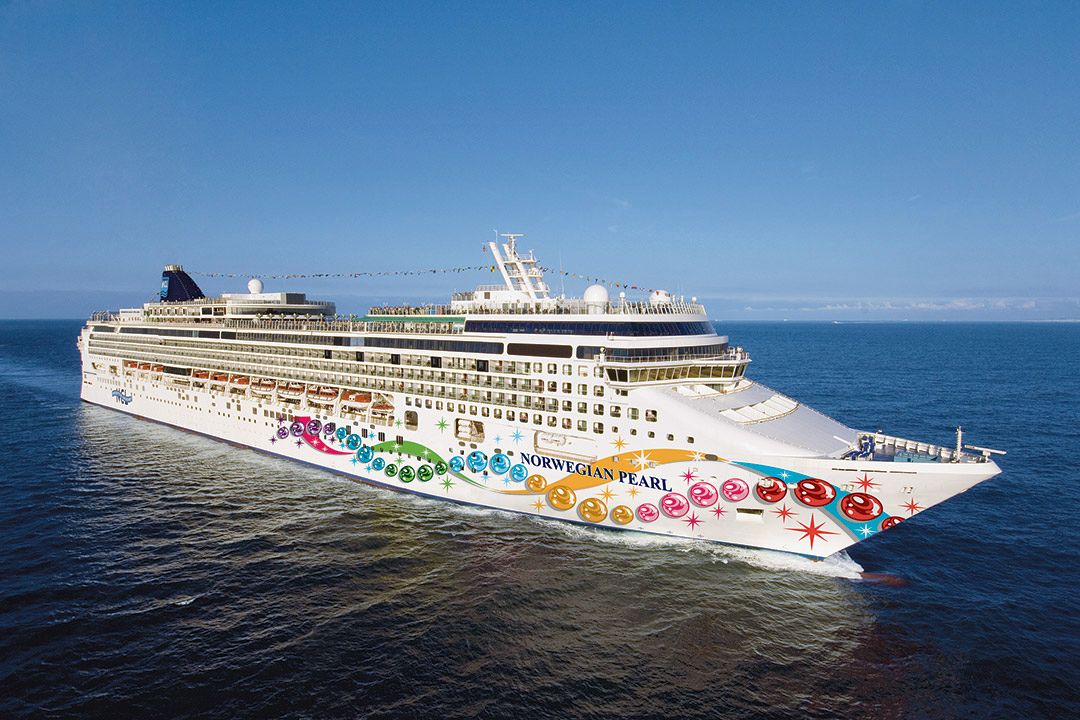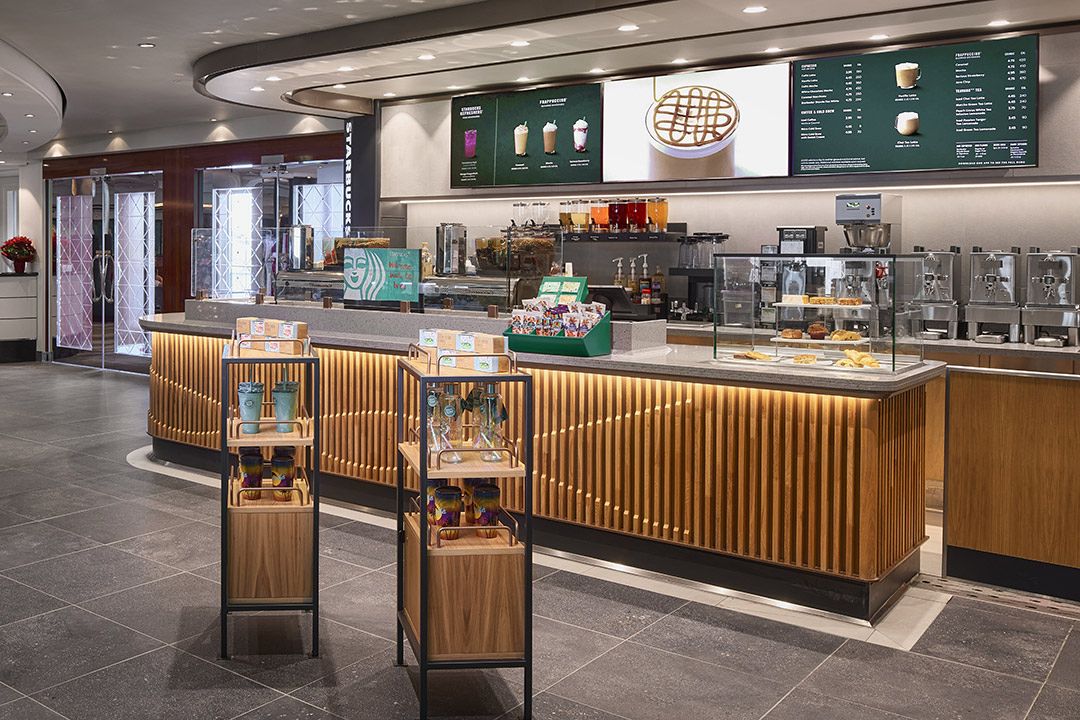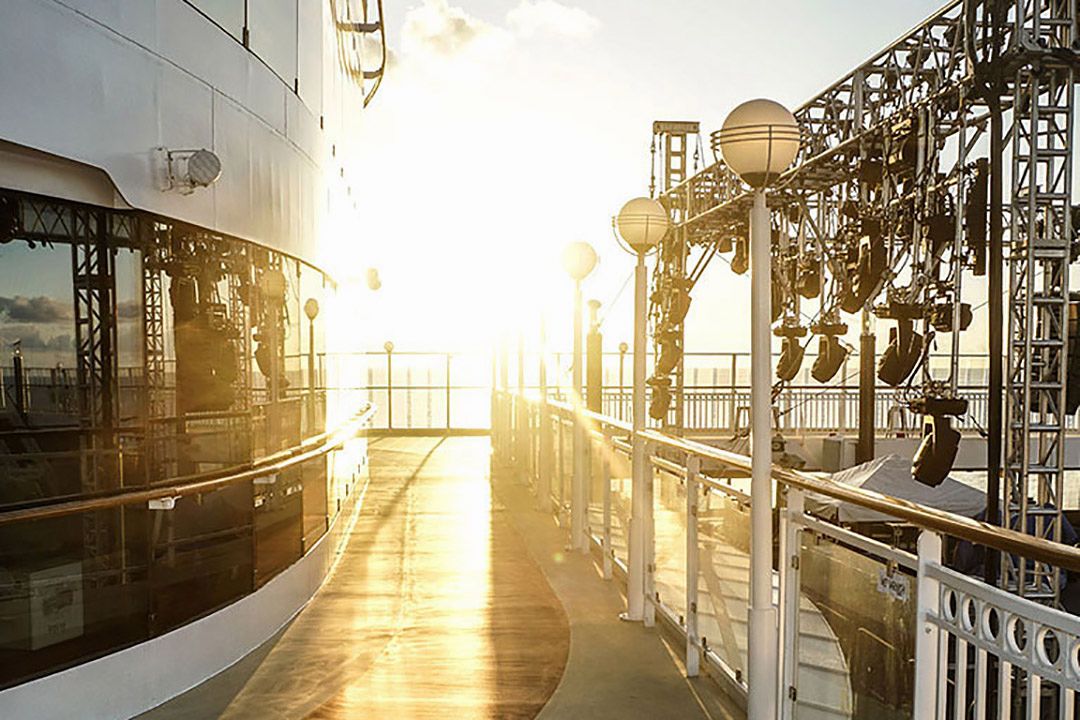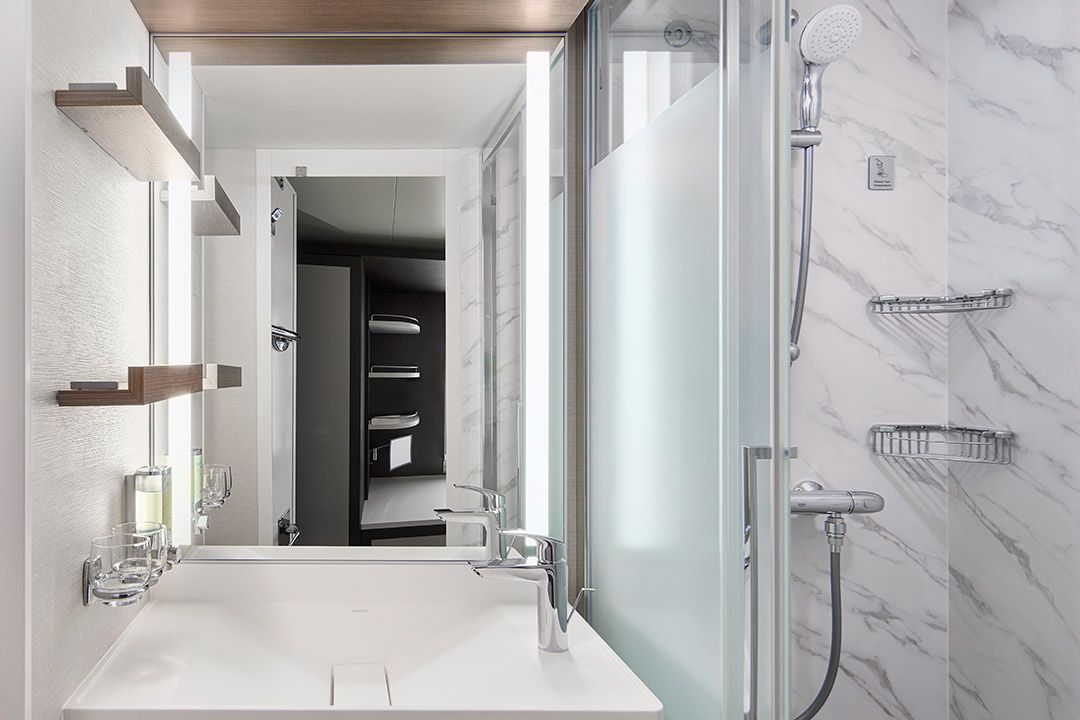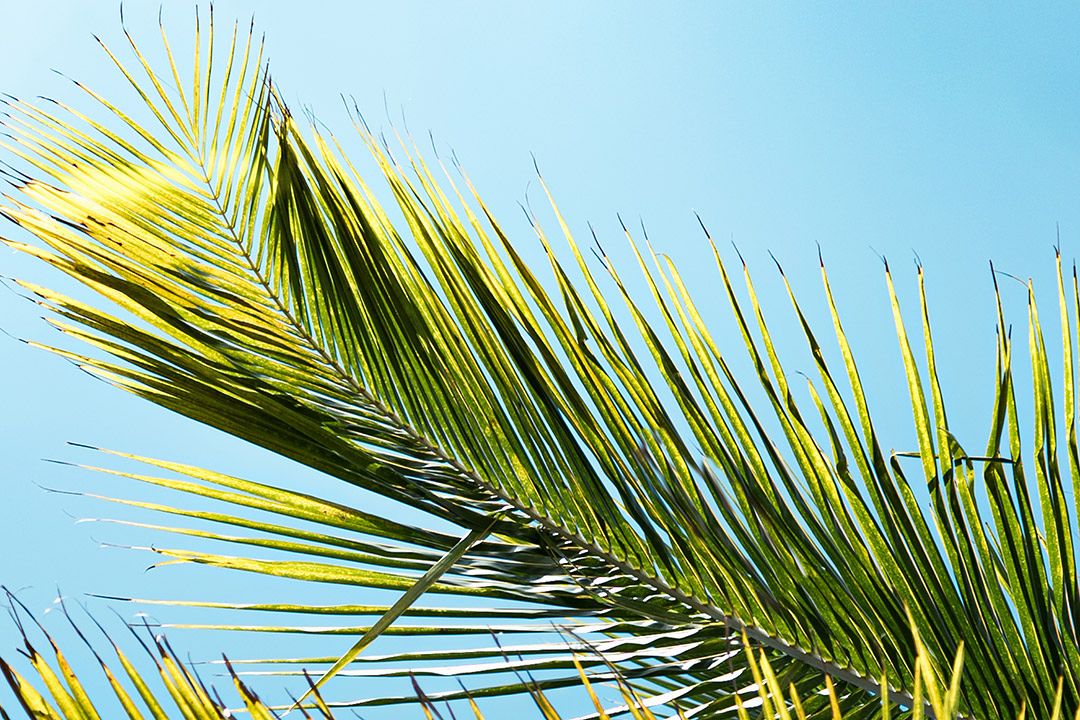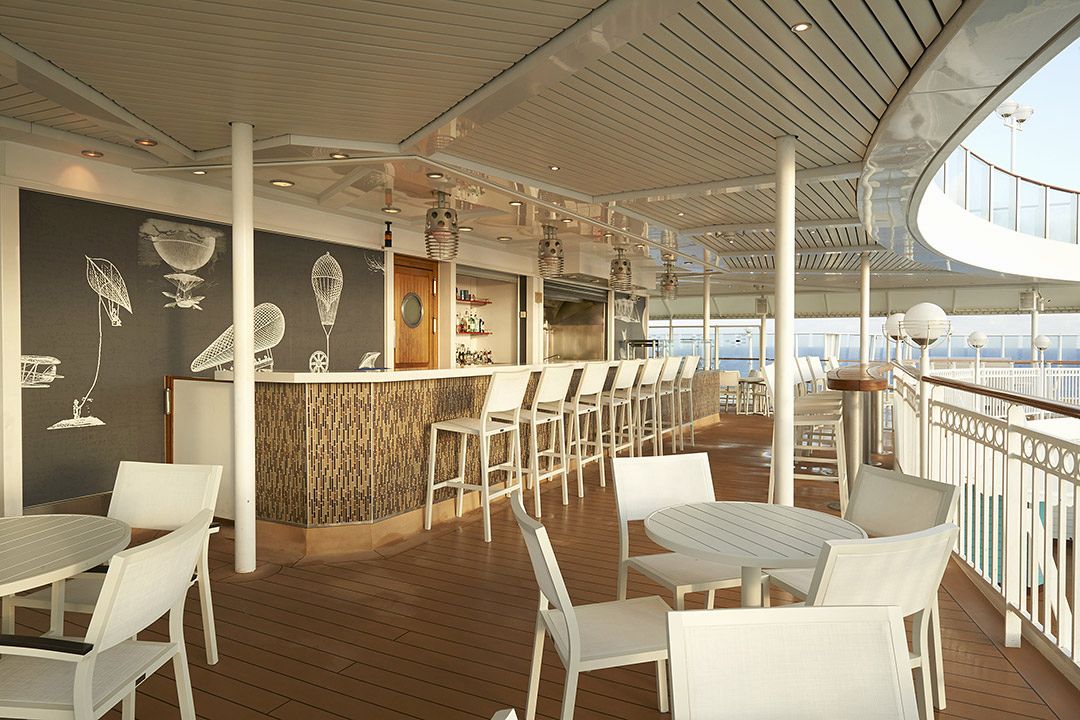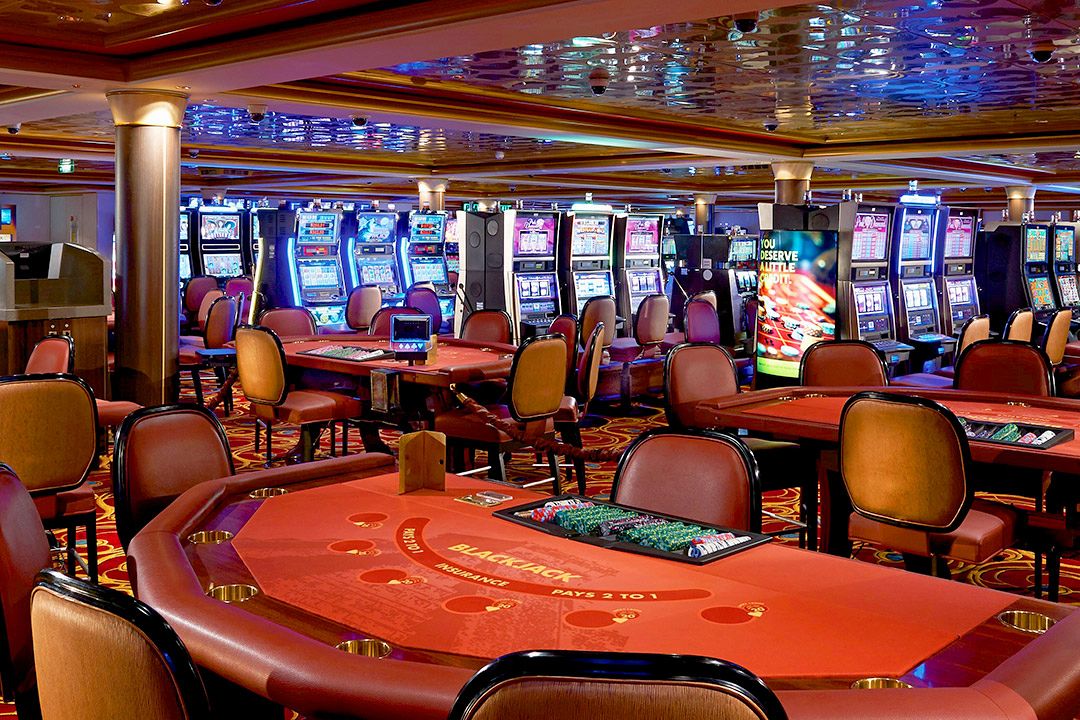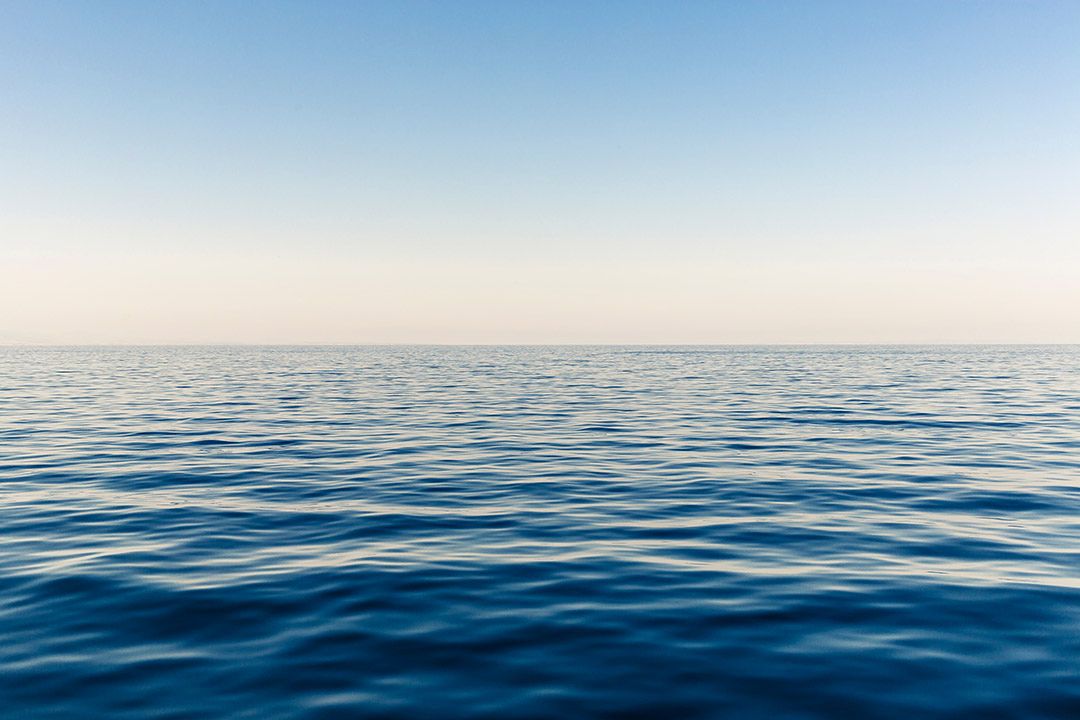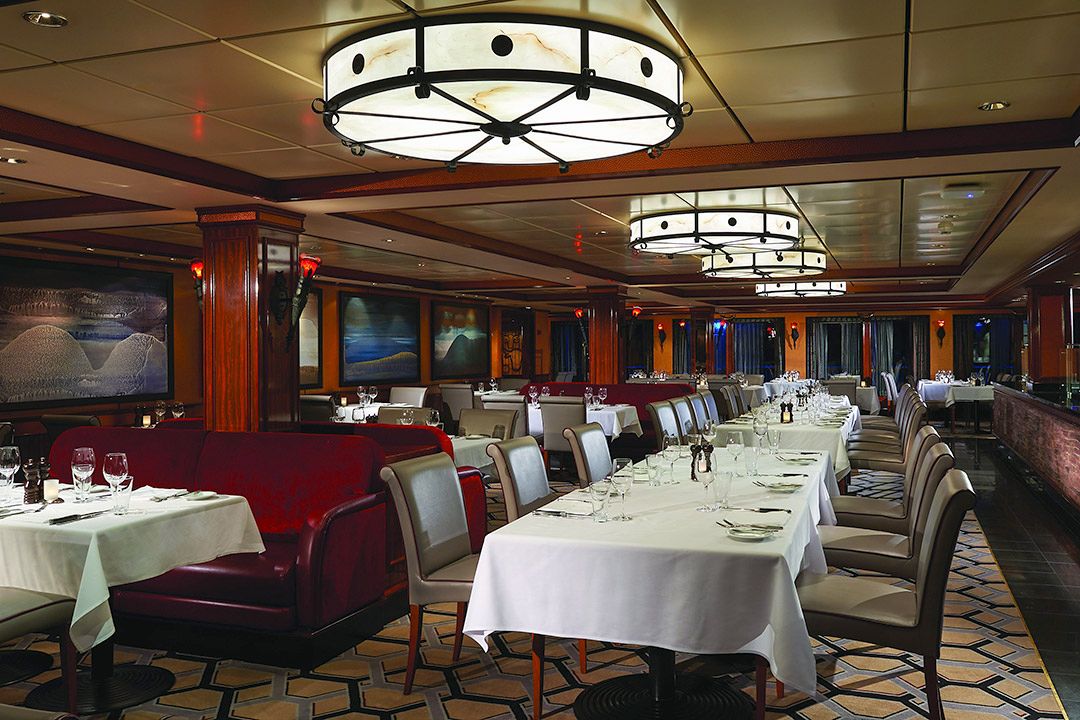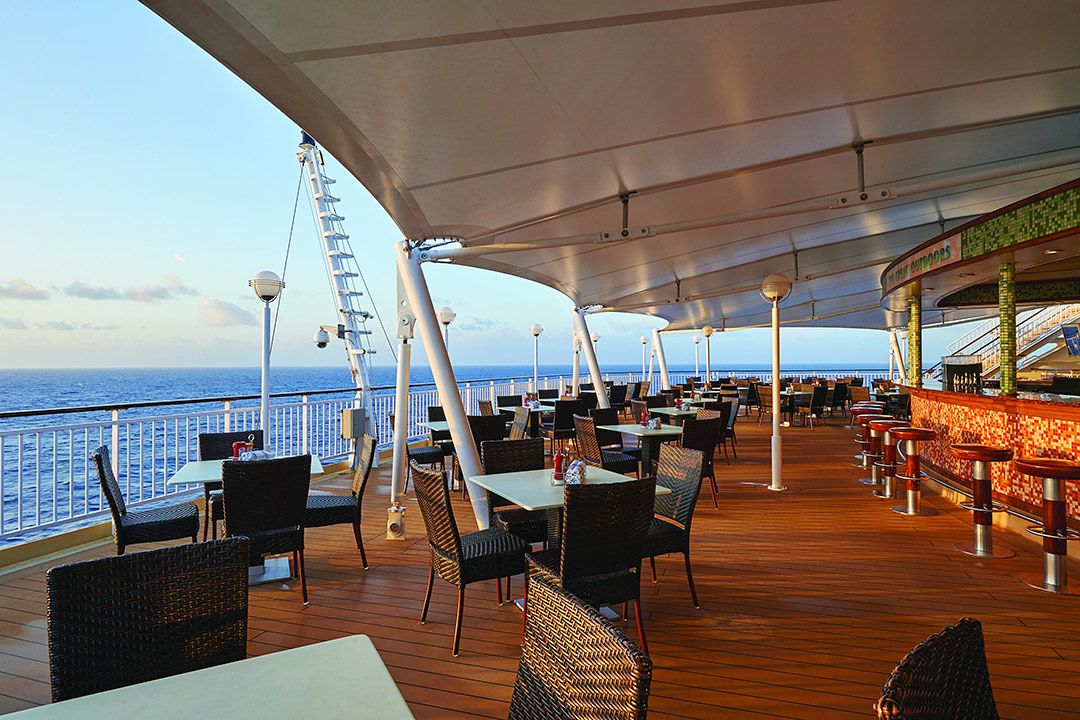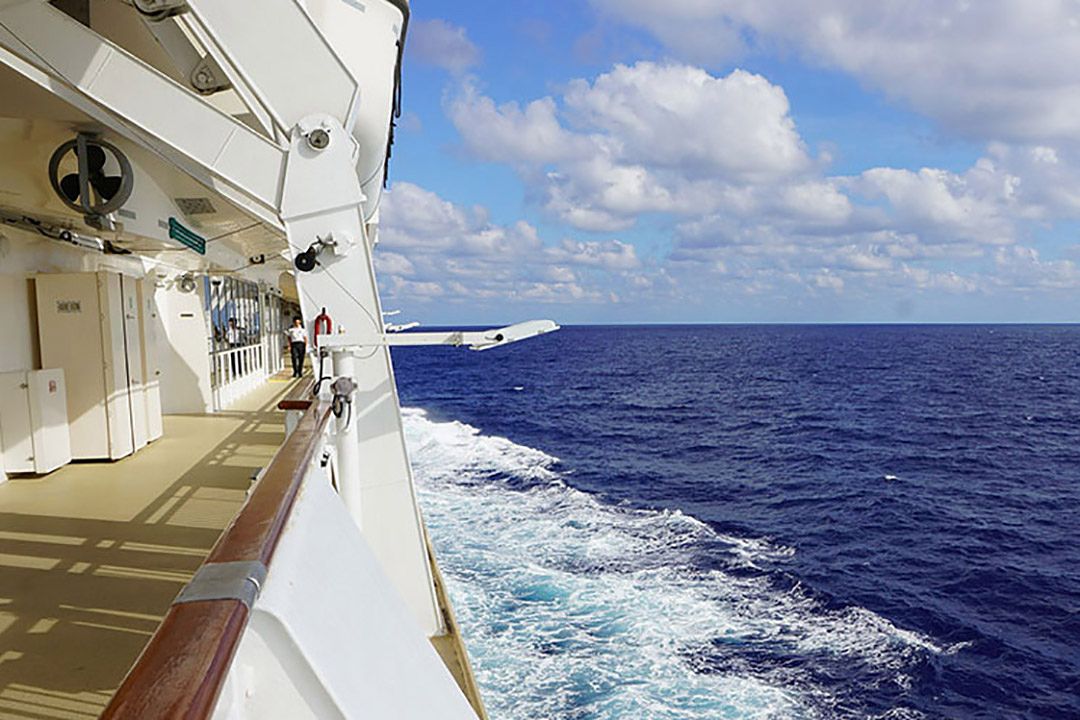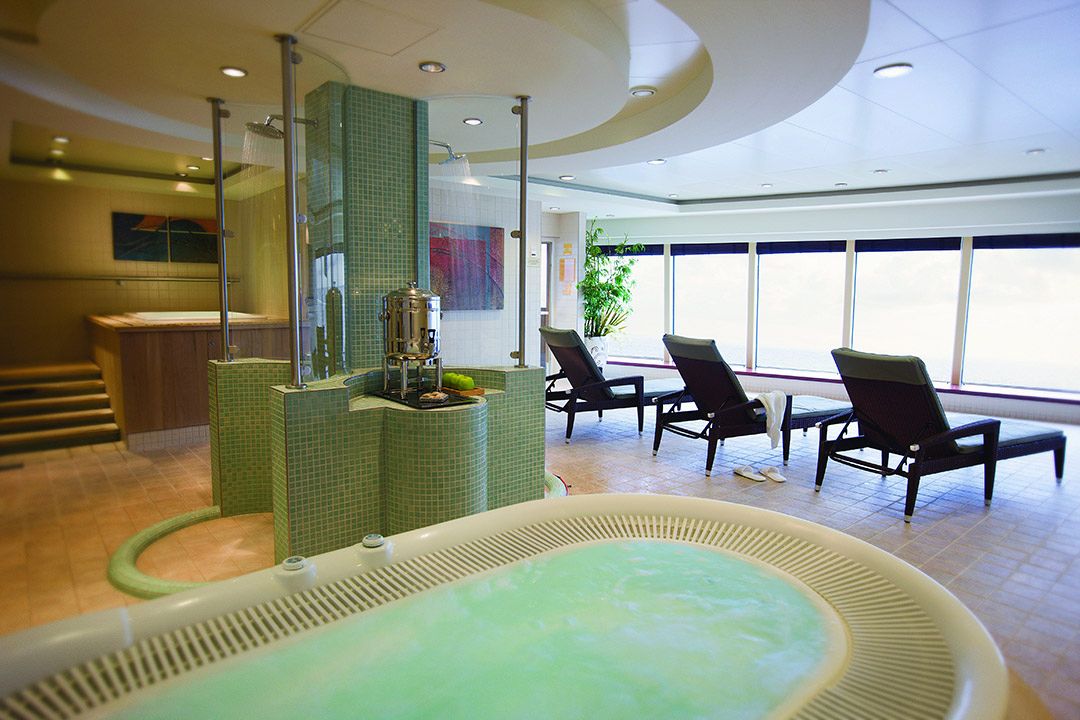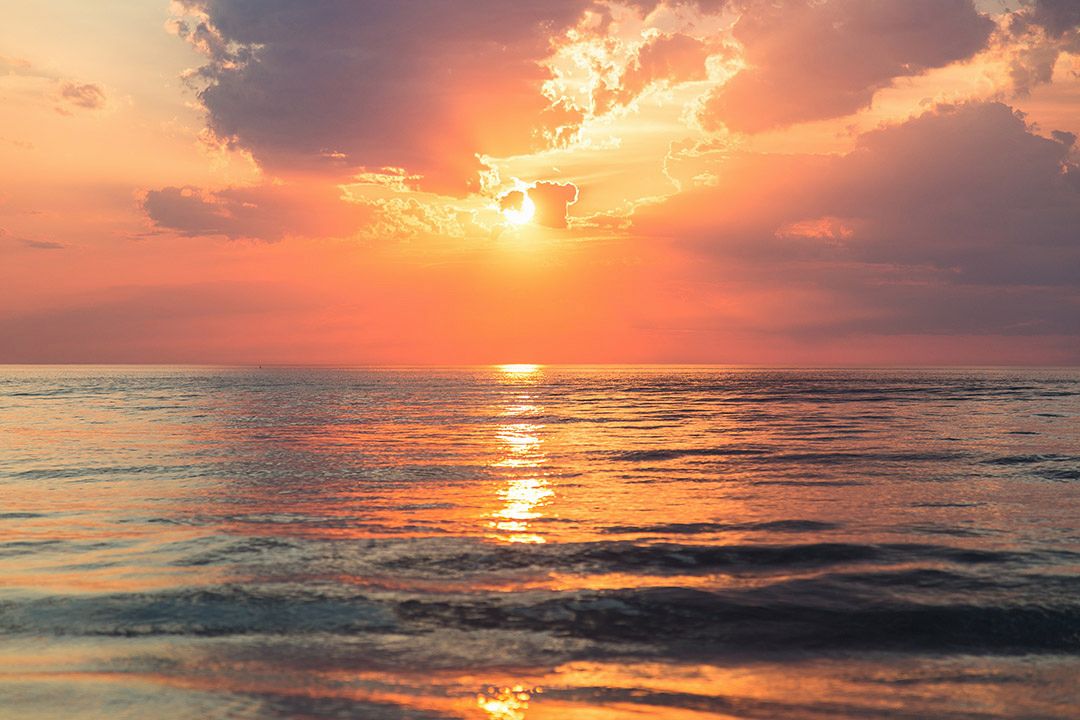 Set Sail
On Norwegian Pearl
Norwegian Pearl has everything you need to make your cruise vacation the BEST EVER! Hit up the bars at (almost) every corner to hang with your friends, indulge with delicious dining options, splash in the pool to cool off, relax in the hot tubs, and try your luck in the casino. This is your home for four days, cruisers!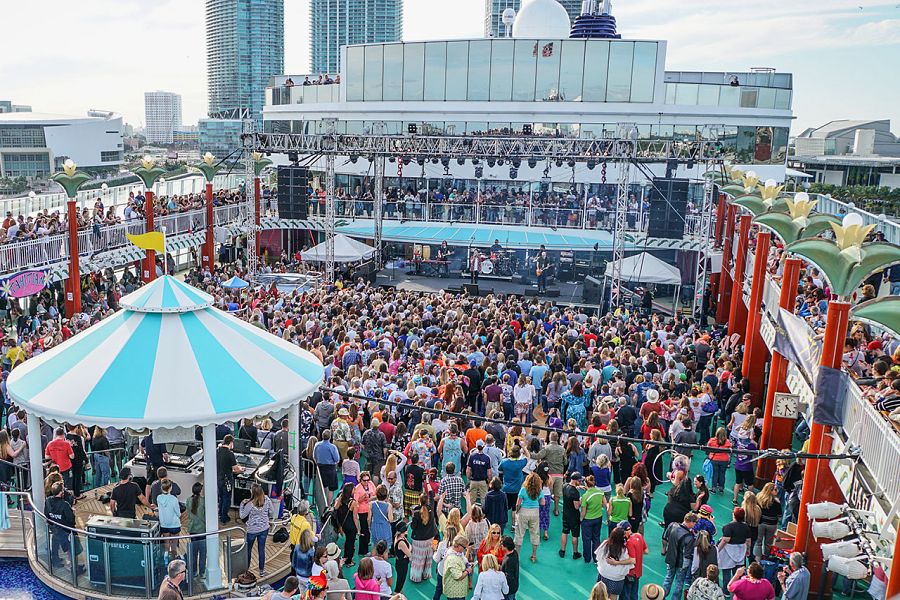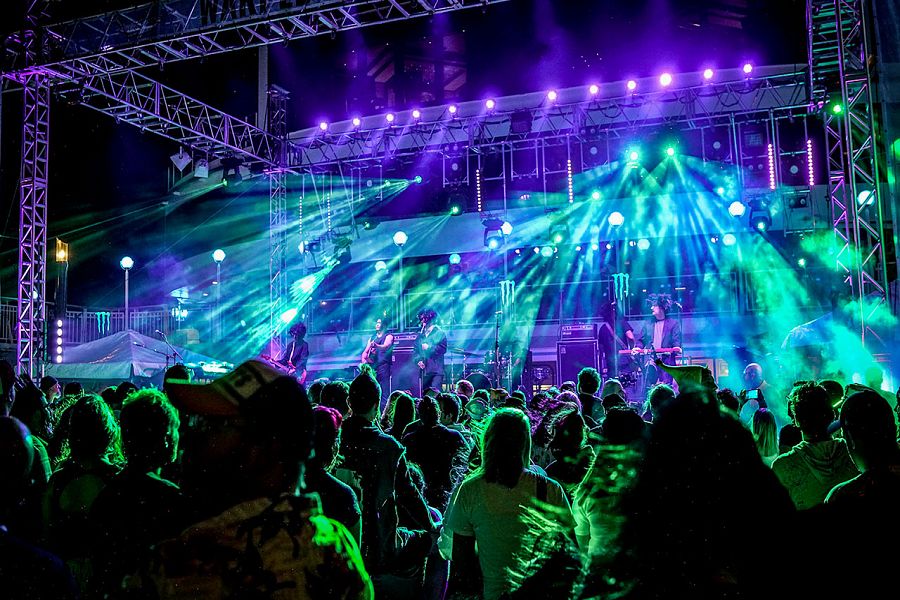 Pool Deck Stage
With rich sunsets, starry skies, and cool evening breezes the pool deck will delight all your senses, not just your tastebuds. As the largest venue on the ship, everyone will be able to enjoy nightly culinary delights.
Type: Seated and Standing
Accommodates: 2,500
DECK 12, MID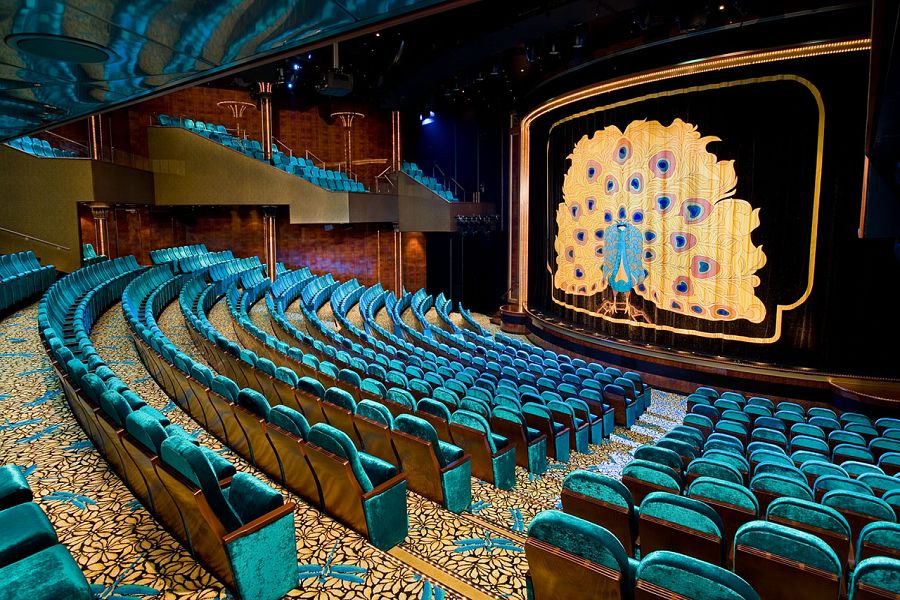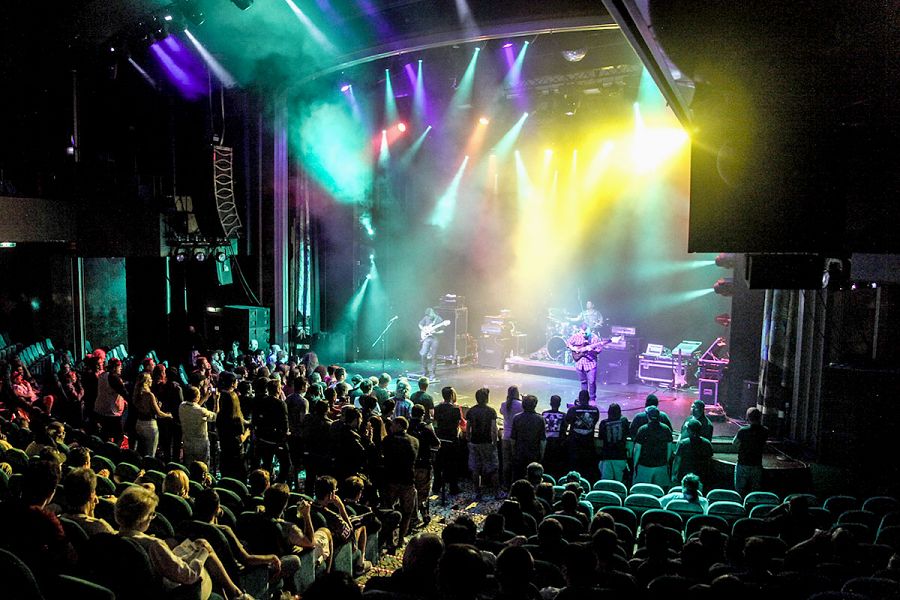 Stardust Theater
It's the largest indoor venue on the ship, but still maintains the intimacy of sitting down with your favorite chefs for a chat. With its stadium seating layout, every spot is a great one!
Type: Seated and Standing
Accommodates: 900
DECKS 6 & 7, FWD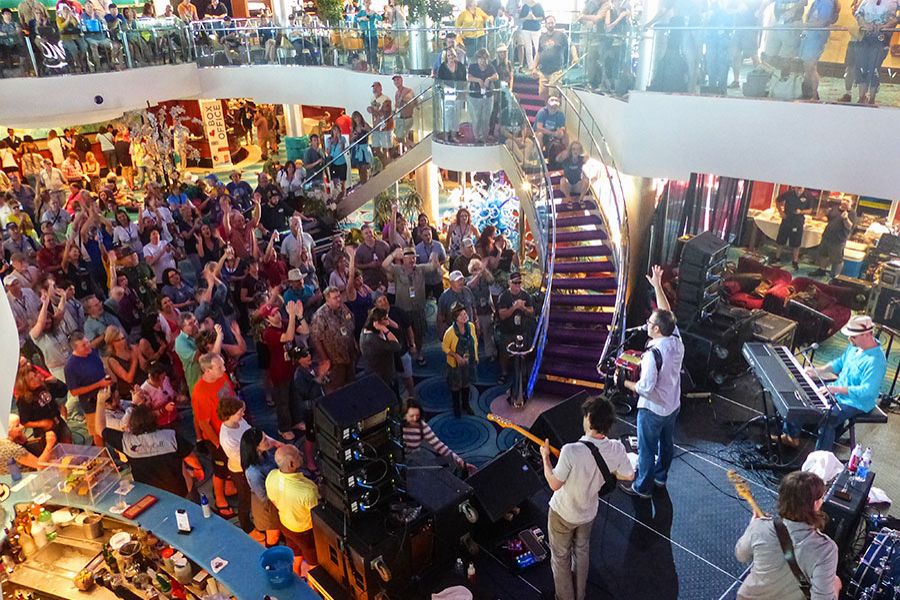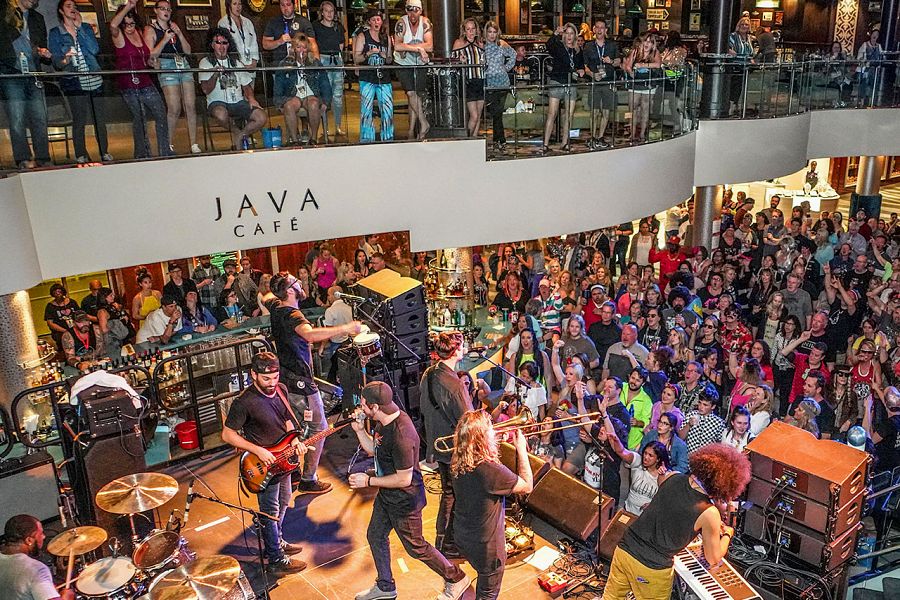 Atrium Stage
It's your first introduction to the ship when you get on board and the central location for getting from one place to another. You'll enjoy Wake and Brunch here in the airy open layout topped with a crystal ceiling and featuring an intricate sculpture by renowned glass artist, Dale Chihuly. You will also find the NCL and Sixthman guest services desks here to meet all your sailing needs.
Type: Seated and Standing
Accommodates: 600
DECK 7, MID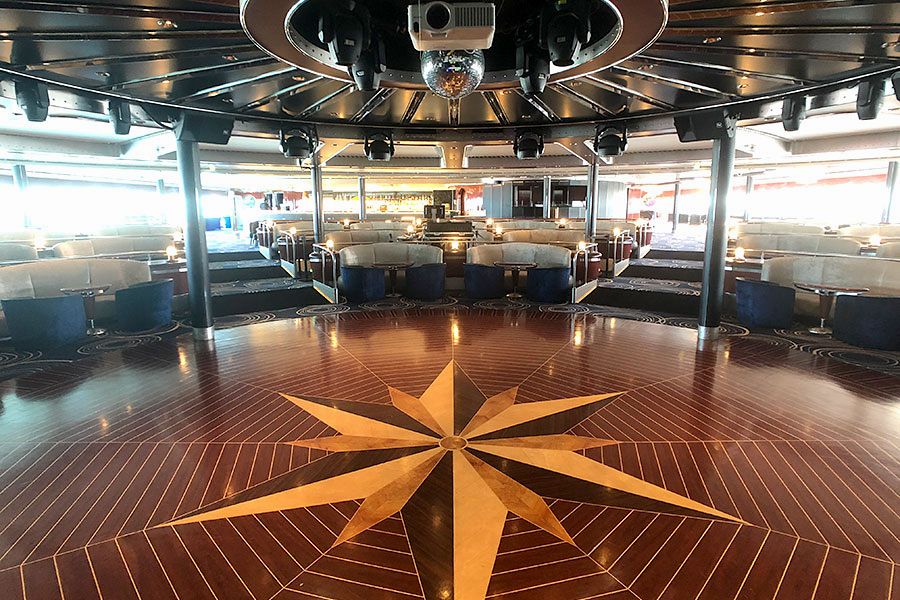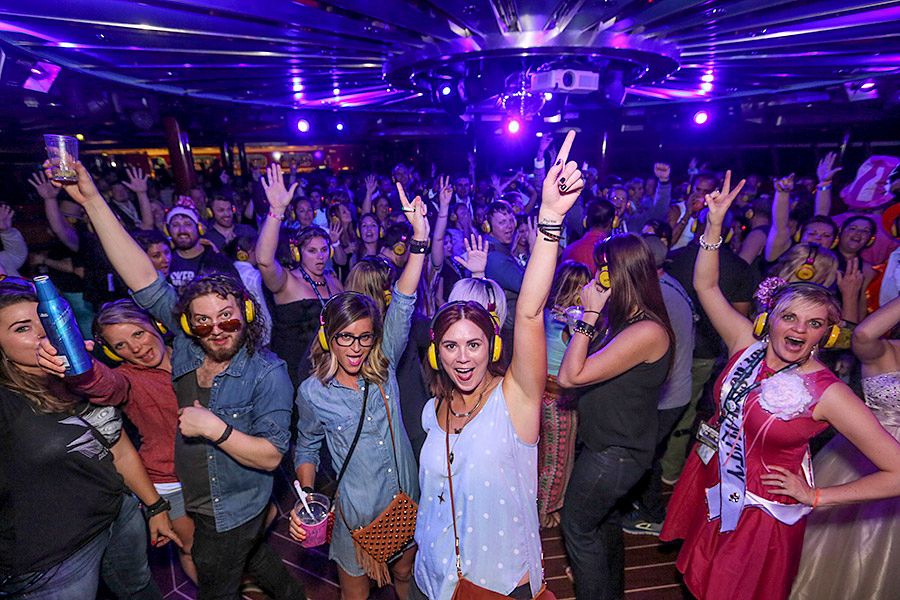 Spinnaker Lounge
With cozy banquette seats, this is the perfect space to absorb all of the sips and tastes you'll be learning about in Master Class offerings and more presented by our world-renowned chefs.
Type: Seated and Standing
Accommodates: 400
DECK 13, FWD
Until your tastiest vacation ever