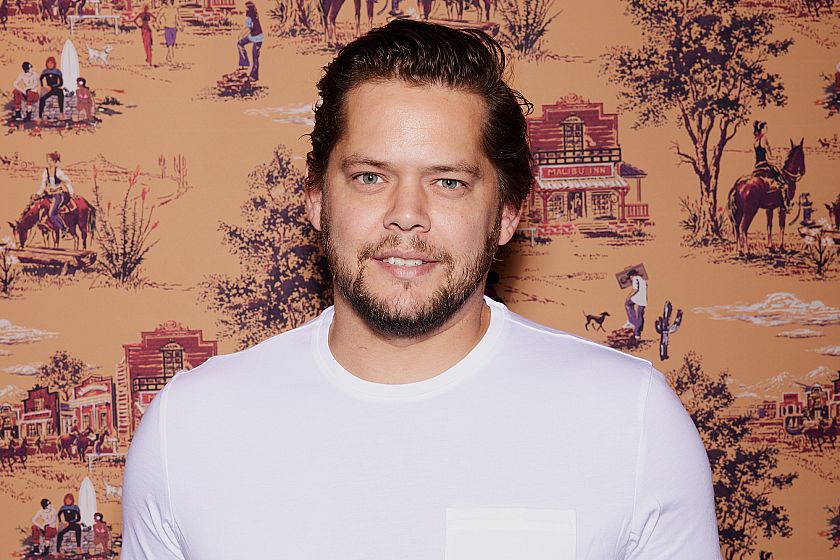 Alex Meyer
Alex Meyer
Alex graduated from Emory University in Atlanta in 2008 with a degree in economics. Like Luciana, Alex felt the pull toward something outside his studies. The same year, Alex began his career under the guidance of Jon Shook and Vinny Dotolo at Animal Restaurant in Los Angeles. While still working at Animal, he helped Jon and Vinny with the opening of their second restaurant, Son of a Gun. After almost three years in Los Angeles, Alex moved to New York City where he started working at Eleven Madison Park. A few months later, Alex joined the opening team of The Nomad, where less than a year later was given the position of sous chef. It was in this role and at this restaurant where Alex would spend the rest of his three years in New York City. Alex credits his time at Animal as crucial to his appreciation for well-sourced ingredients and thinking outside the box and The Nomad, for incredible attention to detail, technique, and precision.
Shortly after, Alex made the move to Miami with Luciana and successfully opened a food truck called La Pollita, which served traditional and modern tacos in Midtown Garden Center from 2016 to 2017 before moving to its final outpost in Design District until 2019. In late June 2019, Alex and Luciana's brick and mortar dreams came true with the opening of Boia De, a neighborhood restaurant tucked in a bustling shopping center in Miami's upper east side. Today, the culinary duo shares equal responsibilities as co-owners and executive chefs of Boia De, serving modern American cuisine with a touch of Italian influence.
Since its opening, the restaurant has garnered a handful of prestigious accolades and honors, including the esteemed title of Eater Miami's Restaurant of the Year and a James Beard Award semi-finalist nod. Most notably, in 2022, Boia De became one of the first Miami restaurants to attain a coveted Michelin Star, an achievement it has now successfully maintained for two consecutive years.